doing business since 1985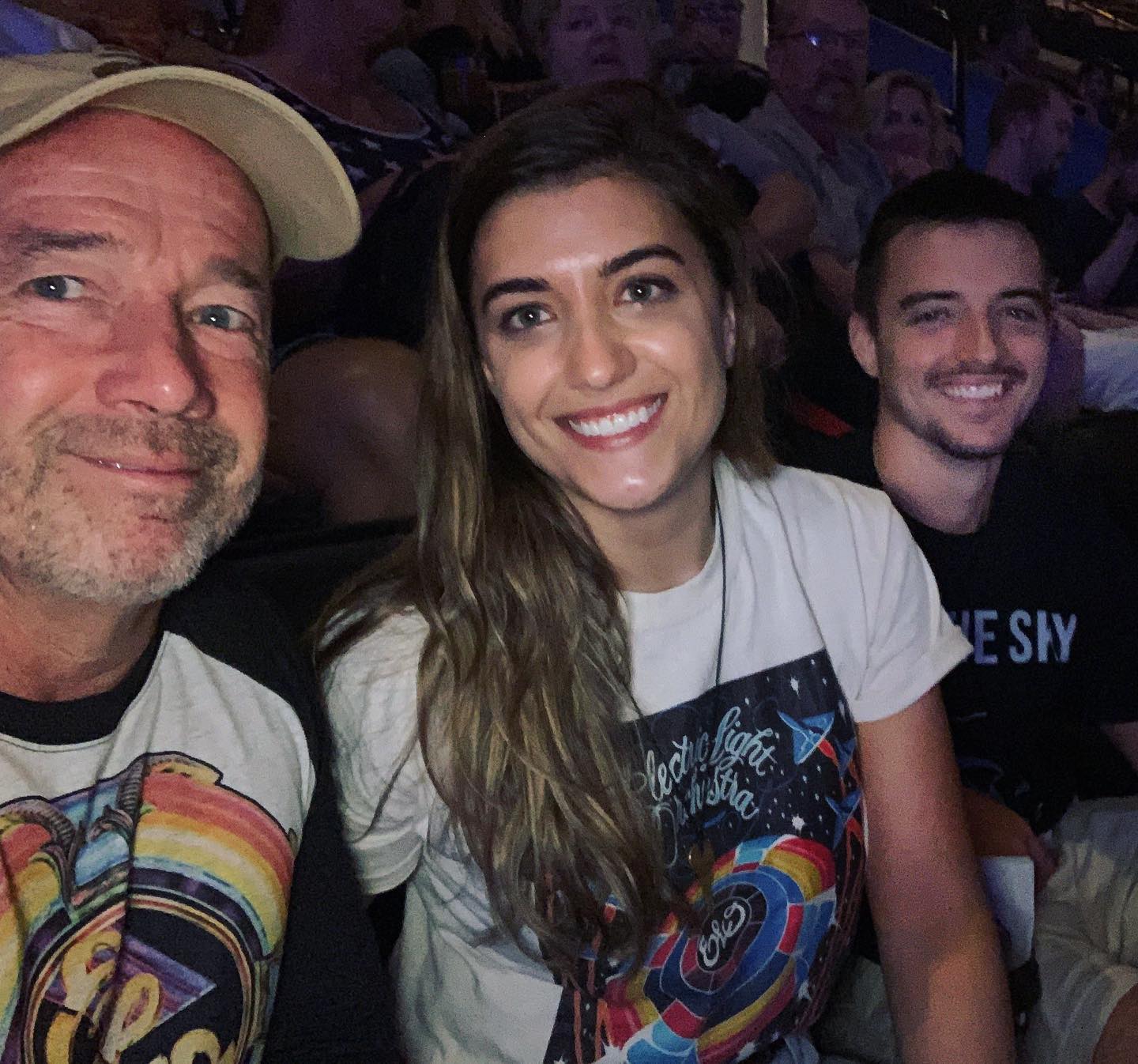 Tim Coyle is a Central Florida native who has been working with concrete for nearly 35 years. After completing service in the United States Marine Corps, he opened his own business pouring foundations for homes and businesses. His years of experience have given him a good working knowledge of just about every aspect of construction. 
In the last 20 years, Tim's work has shifted to increasingly more custom and artistic projects. After mastering concrete countertops and floors, he began to broaden his focus to include a wider variety of mediums and surfaces. He now does sculptural work on vertical surfaces and graphics using many different materials, such as wood, epoxy, and acrylics. He is constantly inventing new techniques and discovering fresh uses for his materials, giving each client a highly-personal experience that caters to their unique needs and tastes. 
Tim believes in doing business fairly and honorably. His mission is to glorify God in all he does.
He is most proud of his daughter, Lyndsey, and son, James, for their integrity and strength of character. Both are a part the business.  
To glorify and honor God in all we do, and represent Him well.
To bring our customers the best quality possible, treat them like family, and make every project truly one of a kind.